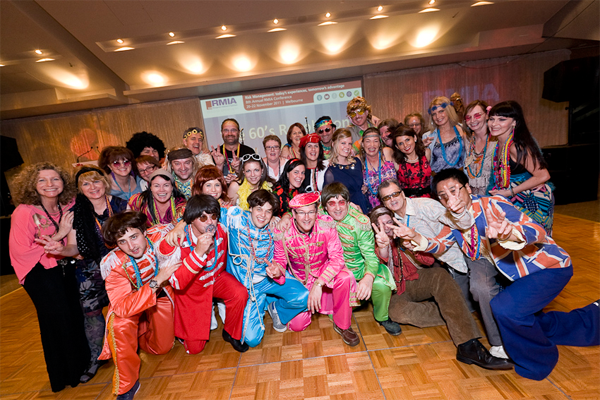 2011 8th RMIA Annual Conference (Gala Dinner)
Melbourne – At a 60's themed Gala Dinner at the 2011 8th Annual Risk Management Institute of Australia Conference attended by over 500 delegates, PAN Software announced the immediate availability of riskcloud.NET. A broad range of best-in-class, integrated risk intelligent modules that provide clients with a subscription based, self service access to world-class enterprise risk management services.
riskcloud.NET comprises of 10 integrated modules; Corporate Governance, Risk Management, Compliance, Business Continuity, Incident Management, Health and Safety, Environment Management, Audit Management, Claims Management and Risk Analytics all completely managed, hosted and supported by PAN Software. Pricing for riskcloud.NET is based on a monthly subscription model on the services selected.
PAN Software is pleased to be able to offer its multi-award winning Enterprise Risk Intelligence Software – riskware, on-premise and now on the cloud!
For more information on riskcloud.NET visit: www.riskcloud.NET