Pan Software is pleased to announce that after a comprehensive tender process the Department of Health (DHS) has selected RiskWare's Business Continuity Management (BCM) Module to better prepare the organisation for a crisis or any disruption event.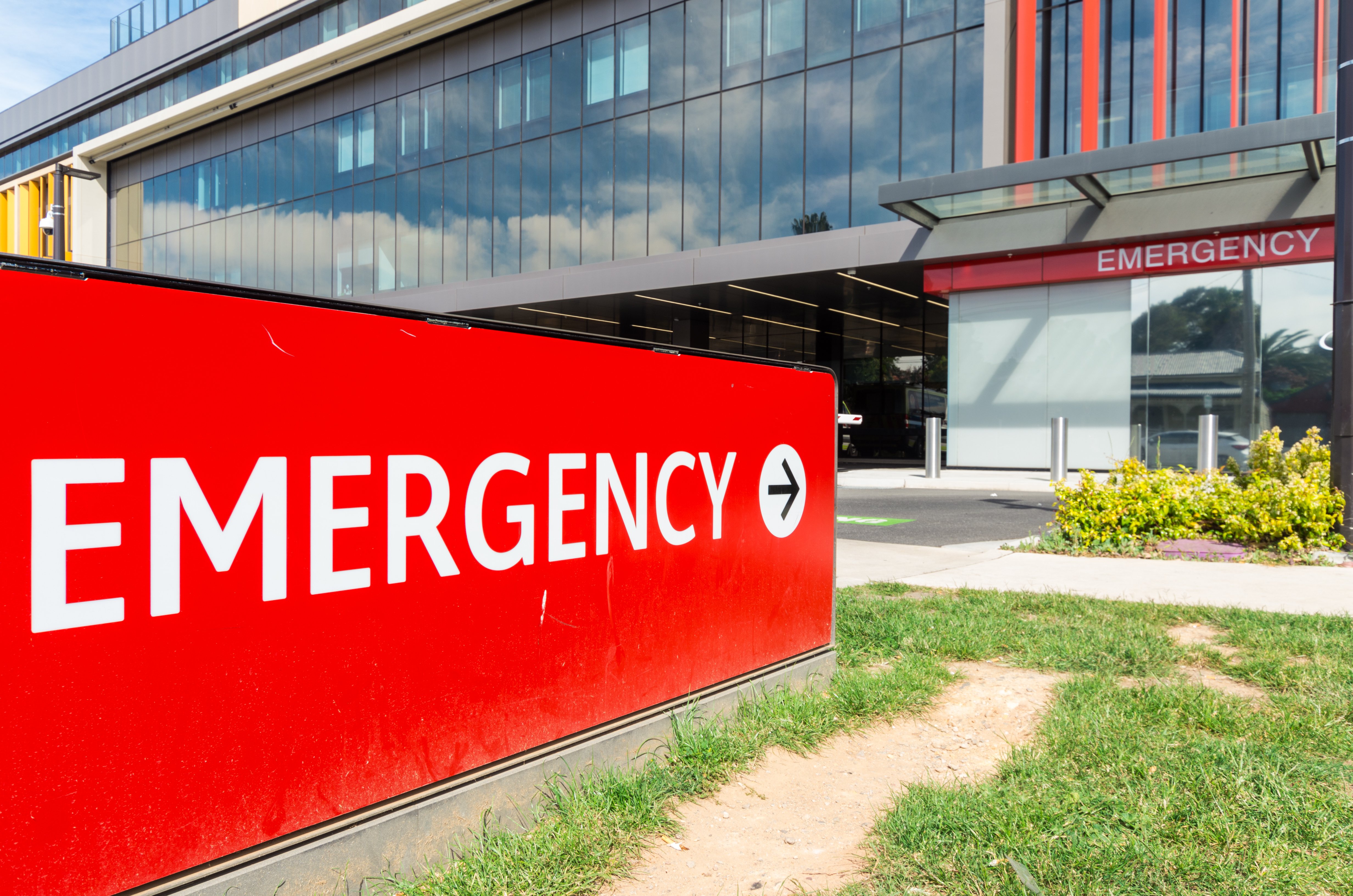 With RiskWare's BCM module, staff will instantly know what to do via our mobile platform and therefore DHS can safely continue to provide its valued services to the community it serves.
Pan welcomes DHS to the RiskWare family and looks forward to working with them to rollout the platform.
---
For more information on RiskWare and our quest to make the world a little less risky sign up for a free demo and get a walkthrough of our software.