Pan Software is pleased to announce that Dairy Australia Corporation has selected RiskWare R3 to manage risk & safety.Dairy Australia is the Australian national body for the dairy industry and a research & development company.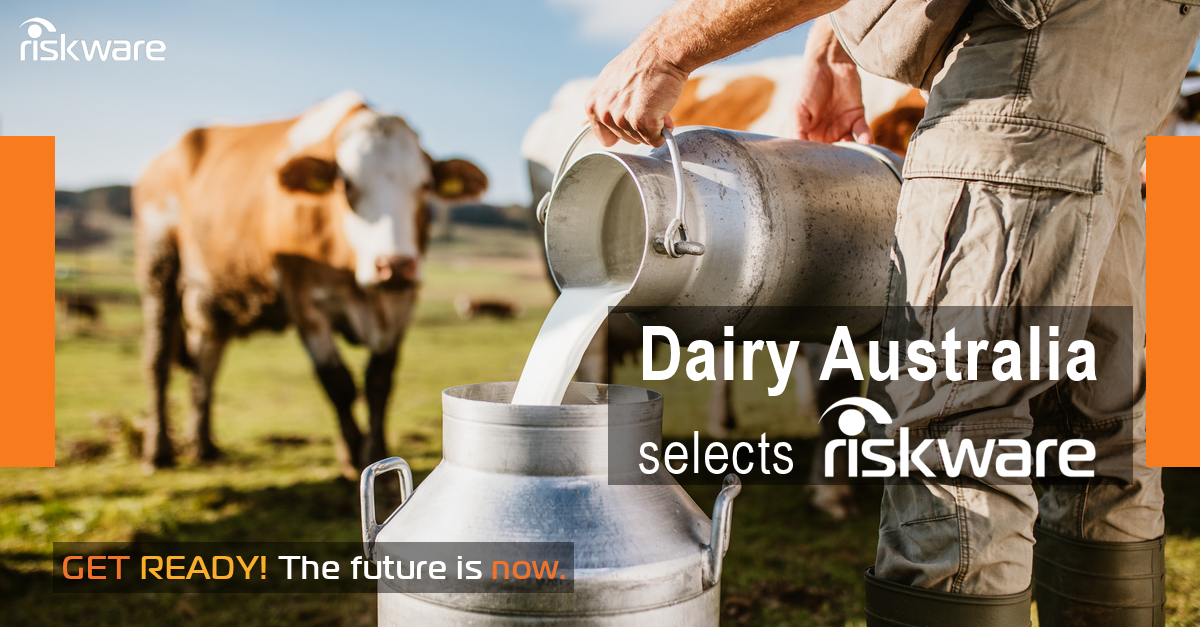 For more information on Dairy Australia please visit - https://www.dairyaustralia.com.au/.

Dairy Australia selected RiskWare for its ease of use and comprehensive functionality.

We are thrilled that our next-gen platform has been selected and look forward to a long relationship with Dairy Australia.