The Australian Financial Review recently discussed the role of AI in risk management with our Founder & CEO, George Pantazis, highlighting the role that it plays to mitigate risks across the organisation.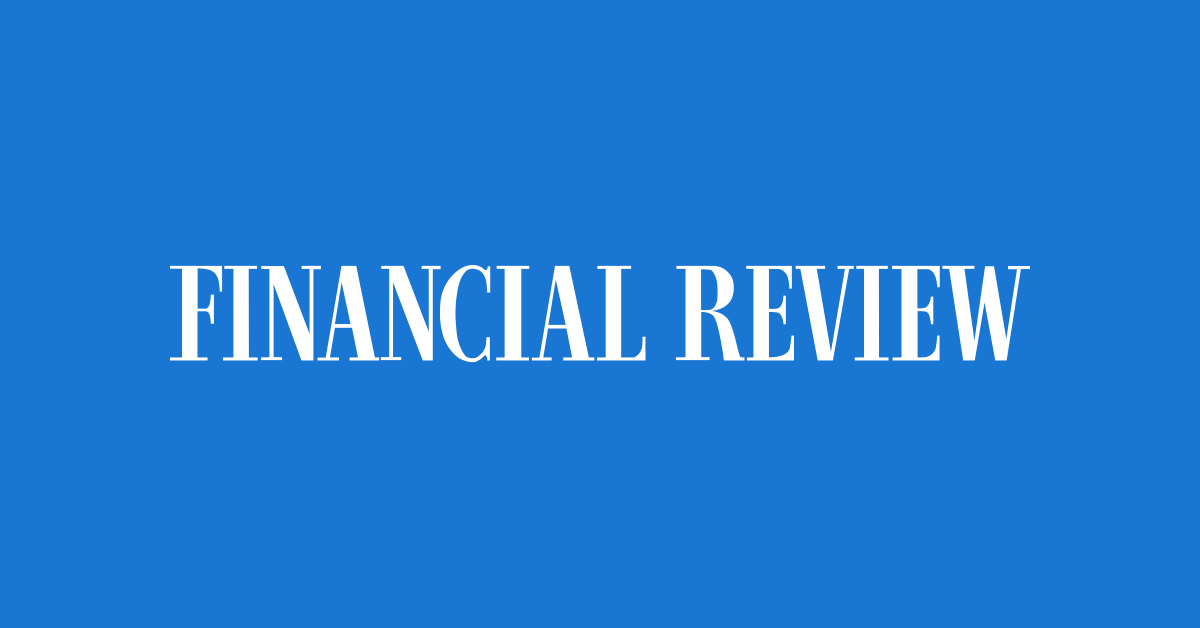 According to the article, when it comes to assessing risks, organisations face several challenges that can hinder their ability to make informed decisions:
One of the biggest hurdles is the subjectivity of risk assessment, which can vary depending on the knowledge and experience of subject matter experts.
Moreover, relying on spreadsheets or manual processes can result in the loss of historical information, making it difficult to maintain protocols and identify potential risks.
These challenges highlight the need for a more efficient and accurate approach to risk management so risk data between departments isn't skewed and its easier to achieve the holy grail of risk management: enterprise risk intelligence.
"The role of AI is not to replace people. The role of AI is to act as an assistant to people in making better risk management decisions in their field of expertise." - George Pantazis
By incorporating AI into their risk management strategies, organisations can stay ahead of potential risks and minimise the likelihood of costly mistakes. So greater risk management insights like what, RiskWare's AI Risk Manager Copilot, SOCRAITES can offer is very enticing to help make better decisions.
As technology continues to advance, we can expect to see even more innovative applications of AI in risk management.
Read the full article here.
---
To learn more about AI's role in risk management and how it can benefit your organisation book a demo of our next gen risk and safety software.