While the world has gone virtually...virtual, there is no shortage of events for those in the risk profession. Even if you might prefer attending these occasions in person, with advanced video conferencing technology, they are still a wonderful opportunity to hear from world renowned thought leaders, stay on top of the latest trends, learn new approaches and connect with like-minded professionals. Take a look at our list of events you might not want to miss for the rest of the year!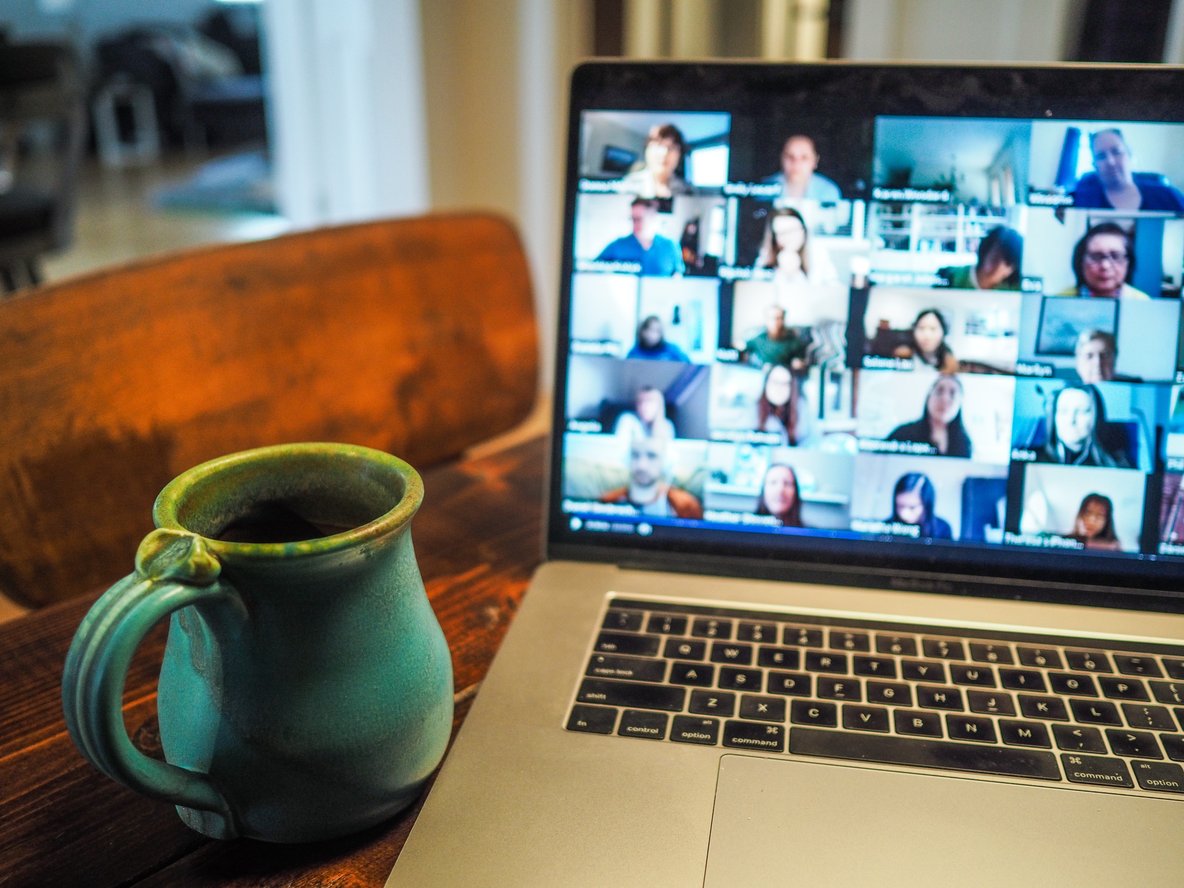 Here are the top events in Australia that we recommend you check out before we head into 2021 in order of date:
1. Risk Australia Virtual Conference: 28-29 October 2020
This two-day virtual conference will offer exclusive content via expert presentations, panels, Q&A sessions and case studies, of particular relevance for those risk professionals in the financial services industry. From a keynote address surrounding changes in the financial regulatory environment to a CRO discussion about emerging risks to a fireside chat embedding risk in your organisational culture, expect a great deal of valuable ground to be covered. In addition to the conference, there are two virtual workshops just a few days beforehand on 20 October - 22 October: the first, Cyber Risk Management, and the second, Climate Risk.
Cost: Free (The virtual workshops are paid however)
Learn More: Risk Australia Virtual Conference
2. RIMS ERM Conference 2020: 4-5 November 2020
In its 10th year, the theme for RIMS ERM Conference is Catalyze (Y)our World, in the midst of year clouded by uncertainty and disruption. Attend this virtual conference to learn about enterprise risk management strategies and practices and network with hundreds of senior and executive risk professionals. While the full agenda is to come, the speakers so far are highly accredited.
Cost: Varies
Learn More: ERM Conference 2020
3. GRC Conference: 5-6 November
If you're a governance, risk and compliance practitioner, this conference is for you. In its 24th year, the GRC Conference recognises the challenges that GRC professionals are facing and looks to provide inspiration and fresh approaches for how to tackle those challenges. Over the two day event, you'll have the opportunity to engage with industry leaders, gain skills you can bring back to your company and discover new tools and techniques. There is also a Conference Workshop that will take place on day one of the conference (topic TBA).
Cost: Varies
Learn More: GRC Conference 2020
4. Risk & Cyber Week: 9 - 13 November
RMIA is partnering up with the Australian Information Security Association (AISA) to host 'Risk and Cyber Week' as their 2020 Annual Conference. Given the challenges that organisations and communities have been facing with COVID-19 and the leadership that risk professionals have shown, the theme of this conference is Resilience the 'New Normal'. The week will be featuring concurrent streams on both risk management and cyber risk with many joint sessions being held by RMIA and AISA. While the full agenda is still to come, expect live keynote speaker and panel discussions, breakout rooms and a knowledge hub with pre-recorded sessions as well as an exhibition zone provided by our sponsors and exhibitors and a wellness centre.
Keep an eye out for the RiskWare team too as we are a main sponsor!
Cost: Varies
Learn More: Risk & Cyber Week
5. Governance Institute Virtual National Conference 2020: 7-8 December
This National Conference promises to give attendees unparalleled access to global leaders in governance and risk management, fresh insights, a packed two-day program, and an interactive platform for networking. Given the extraordinary circumstances of 2020, the purpose of these two days will be to help risk and governance professionals navigate the uncertainty with vision and strategy. With 18 live and on-demand sessions and 45+ speakers, it's sure to deliver.
Cost: Varies (Early bird available until 16 October)
Learn More: National Conference 2020
We'll continue to add new events as we hear about them, but if there are any we missed, please let us know in the comments or tell us on Facebook or LinkedIn.
---
If your organisation is looking to improve its enterprise risk management, software like RiskWare can provide the structure and support you need. Our team always has time for a conversation. Don't hesitate to get in touch!