The Silicon Review is a world-renowned business-review publication, which conducts yearly assessments on leading tech, enterprise, and industry innovators. In their review of the 50 Best Companies to watch in 2018, PAN Software was described as forward-thinking and future-ready.
Technological developments have created enormous amounts of unpredictability across industry in the last few decades, and this is unlikely to change into the future. With this in mind, business is being forced to adapt and innovate at every turn.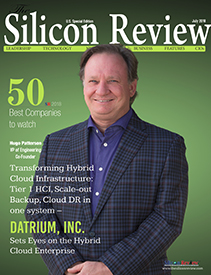 In this ever-changing market, The Silicon Review singled out PAN Software for its unique ability to grow and mitigate against unforeseeable circumstances. RiskWare was given particular focus, due to its comprehensive ability integrate hazards, incidents, and risks.
RiskWare comprises of 10 integrated modules:
Corporate Governance

Enterprise Risk Management

Compliance Management

Business Continuity Management

Incident Management

Health & Safety

Audit Management

Environmental Management

Claims Management

Risk Analytics

Our CEO, George Pantazis, provided insights into the market and some anticipated developments in both PAN and the future of the risk management industry.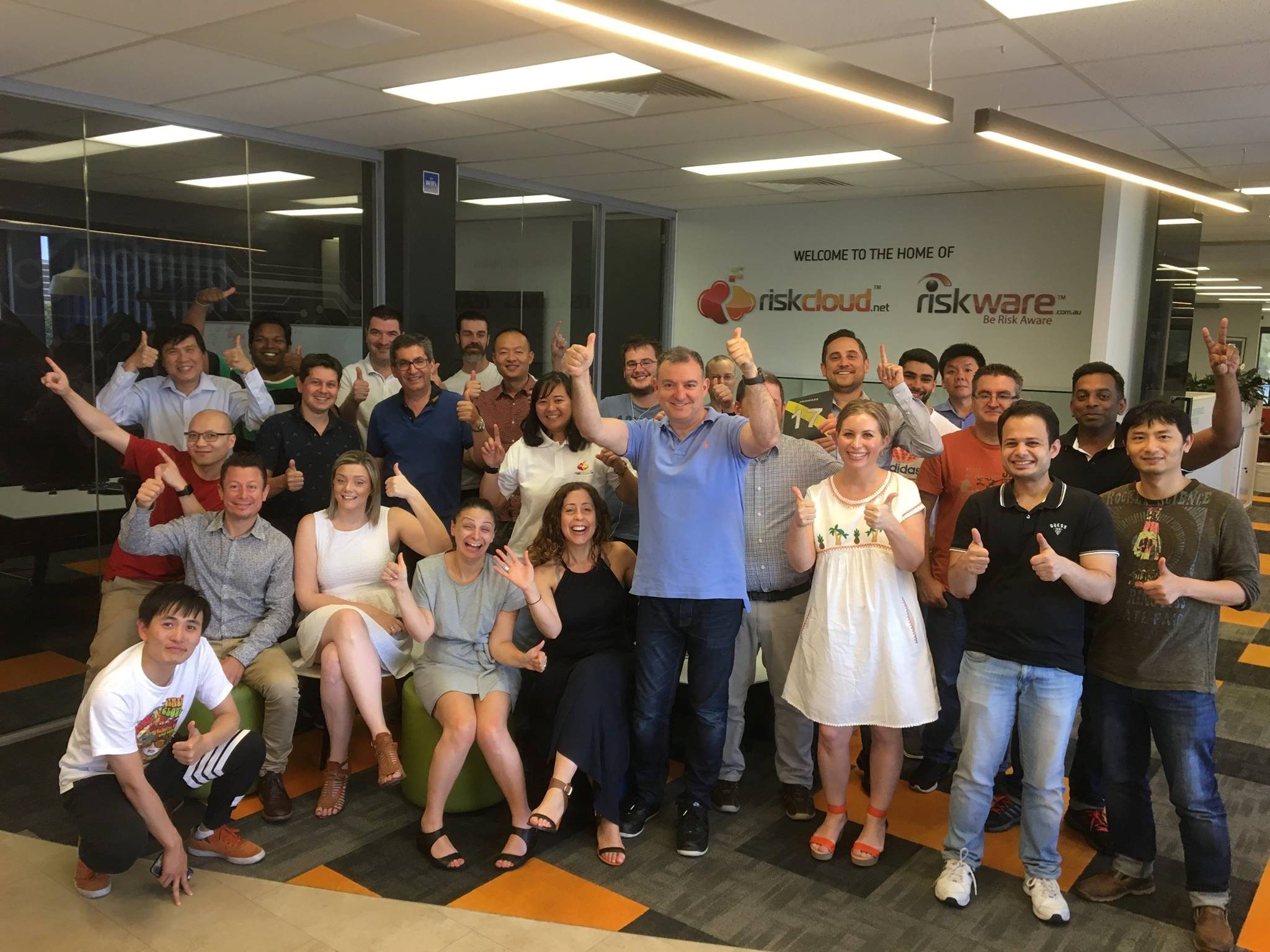 To read the full article, please visit the Silicon Review Top 50 website.
---