Canberra: The Australian Bureau of Statistics (ABS) is Australia's national statistical agency, providing trusted official statistics on a wide range of economic, social, population and environmental matters of importance to Australia.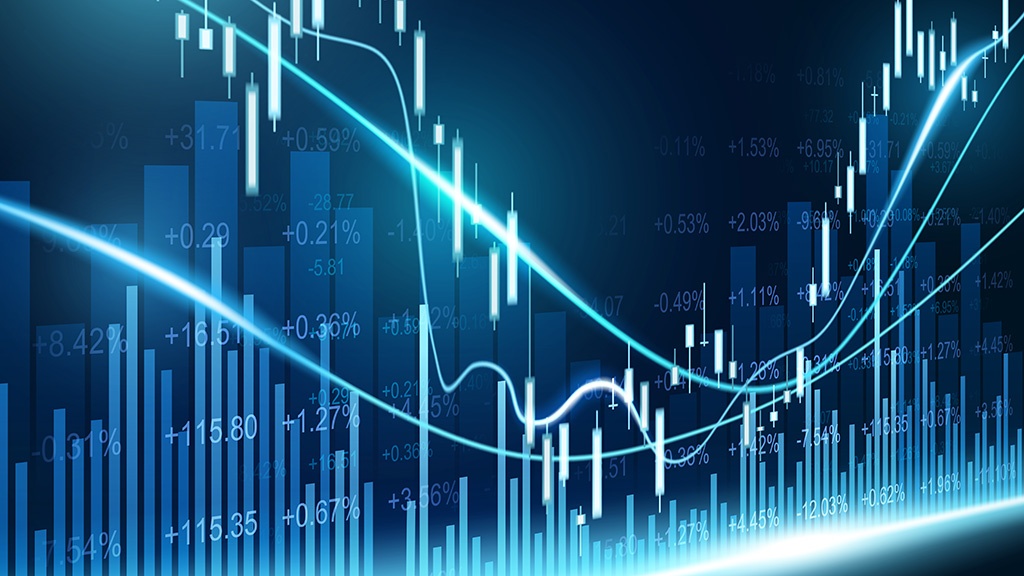 For over 110 years the ABS has contributed to the wellbeing of Australians by providing high quality statistical information. However, with the inevitable challenges of limited resources, expanding user demands, and keeping ahead of the variety of measurement requirements within a dynamic economy, society and environment, the ABS acknowledges it will need to make difficult choices around their priority statistics and respective effort.
In response to these challenges, the ABS is looking to transform its business, progressing further efficiencies through step change in what they do while also carefully managing the key risks around the quality of their core statistics.
Additionally, while the ABS is actively managing both risks and issues associated with the Statistical Business Transformation Program, it is seeking to implement effective and integrated risk management and processes combined with a cultural awareness where risk management is integral to achieving organisational and personal objectives and managing change effectively.
Part of this journey has included seeking an enterprise risk and business continuity solution that will support the ABS's risk management goals and aspiration's through providing a complete picture of their risk environment while ensuring an end user experience remains simple and intuitive.
As a result, PAN Software is proud to announce that the ABS has selected RiskWare as their solution of choice. We look forward to working with the ABS and would like to welcome them to the PAN family.
---