Imagine spending cold nights on roads, under bridges or any place that might seem to provide shelter. This is a reality for many Australians, and is often a result of domestic violence. On Thursday, 21st June, CEOs, business owners and the community gathered at the University of Melbourne's underground car park to do their bit to help end the cycle of homelessness for all Australians.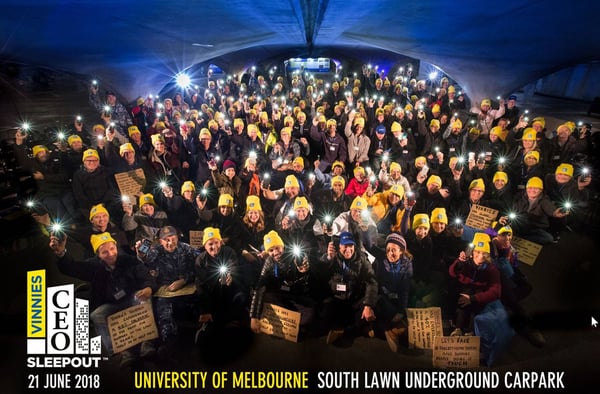 Six PAN Software team members asked for support from friends, family and business partners.
"Every night, thousands of Australians experience homelessness. But it doesn't have to be that way. This year we are taking part in the Vinnies CEO Sleepout to raise money for the St Vincent de Paul Society to support Australians in need. For one night, we will be sleeping outside as part of an eye-opening experience to raise awareness and bring home the realities of homelessness.
To help break the devastating cycle of homelessness, we need your support."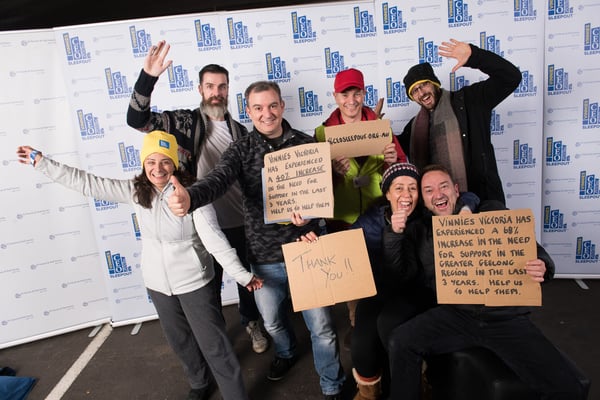 The PAN Software Team excited to support the cause
The Vinnies CEO Sleepout is a one-night event over one of the longest and coldest nights of the year. Hundreds of CEOs, business owners as well as community and government leaders sleep outdoors to support the many Australians who are experiencing homelessness.
Each Sleepout participant commits to raising thousands of dollars to help Vinnies provide essential services to the people who need them.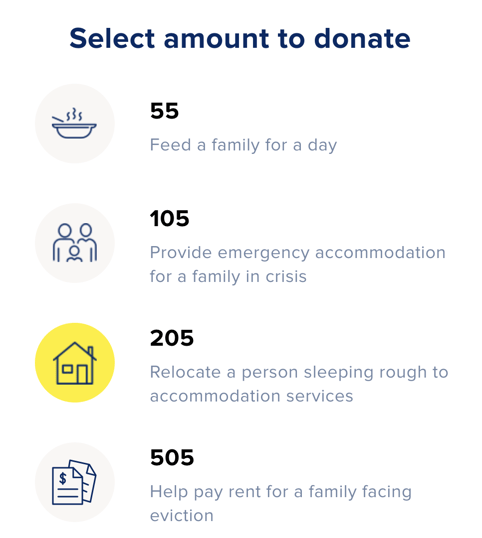 ---
Did you Know?

There are currently 105,237 people in Australia who are homeless.
Source: Homelessness Australia
---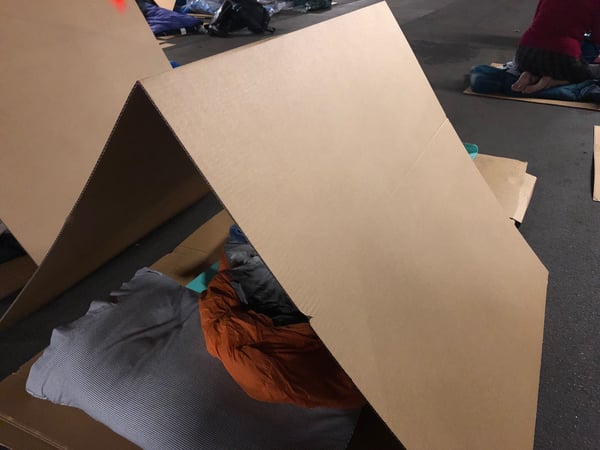 Out living conditions for the night
The Vinnies CEO Sleepout is a one night event that helps the St Vincent de Paul Society support Australians all year long. Vinnies advocacy, education, counseling and housing programs are designed to tackle the root causes of inequality. We encourage you to become a part of events like these that are designed to help society.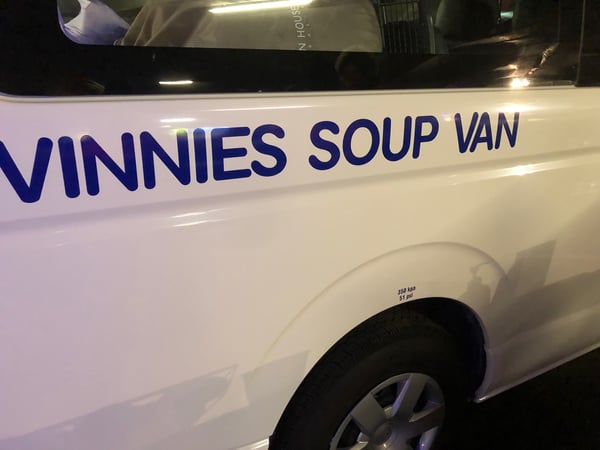 Vinnies has been at the forefront helping the homeless survive
So let's take a moment from our busy lives and think about the little and big things we can do to ensure that everyone has a safe place called home and help mitigate this risk.
---