RiskWare Support for COVID-19
Technology to mitigate risk and manage change
We're here to make the world a little less risky and manage the emerging risks arising due to the COVID-19 pandemic. Our software modules simplify and integrate your efforts into one software system, so you can focus on protecting your people and sustaining your business.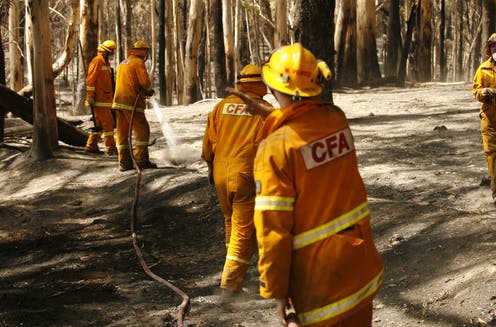 "We are one of the world's largest volunteer-based emergency service organisations, and provide state-wide fire and related emergency coordination.

We needed a way to proactively monitor the impacts of COVID-19 on our volunteers and firefighters. RiskWare was our solution."

Get to know your risks on a first name basis.
Our software is designed to support your ability to learn, manage and mitigate risks better. Put technology to work.